B. Hick and Sons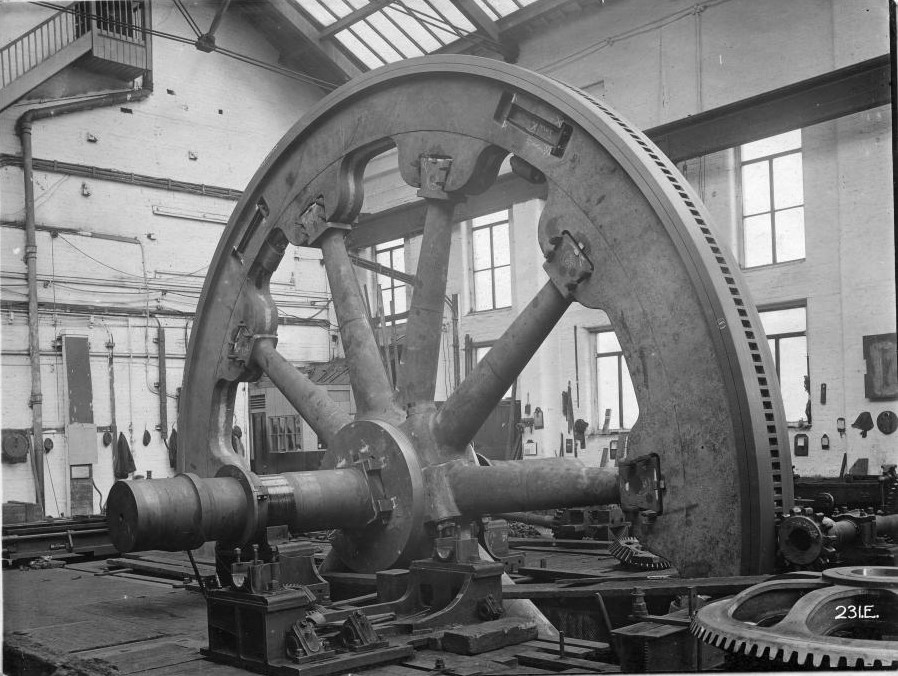 British engineering company B. Hick and Sons, subsequently known as Hick, Hargreaves & Co., was a company based at the Soho Ironworks in Bolton, England. Benjamin Hick was a partner in Rothwell, Hick and Rothwell, and set up the company in partnership with two of his sons, John and Benjamin in 1833.
Benjamin Jr left the company after only a year for a partnership in a company based in Liverpool, possibly George Forrester & Co. In April 1841, he filed a patent for B. Hick and Son using his father's Egyptian winged moti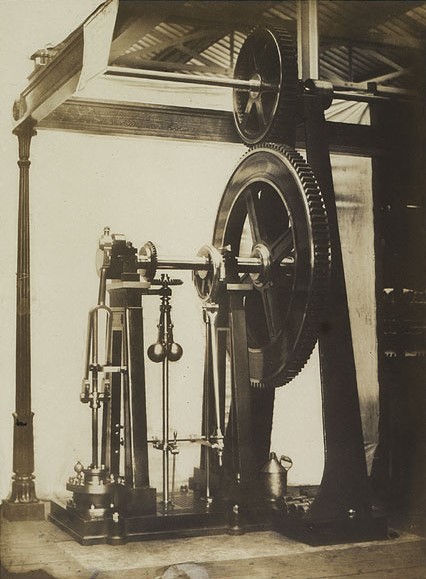 f, which at the time was featured on the front page of Mechanic's Magazine.
Hick's youngest son, William, served as an apprentice millwright and engineer for the company from 1834, and later as a fitter from 1837. In 1843, he was listed as an iron founder, with his eldest brother John.
The company's first steam locomotive engine, Soho, named after the place of its manufacture, was a 0-4-2 goods type and was built in 1883 for carrier John Hargreaves. In 1834, an original, gear-driven four-wheeled rail carriage was conceived for the Bolton based solicitor, Thomas Lever Rushton.