Buckley & Taylor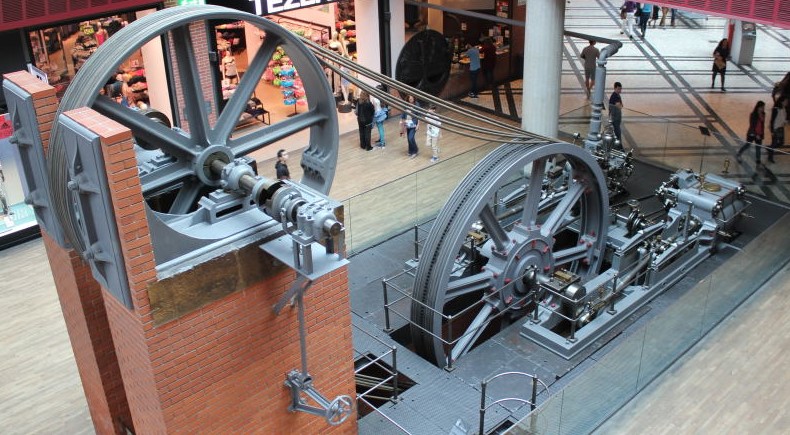 One of the most well-known British engine production companies, Buckley & Taylor were famous for their stationary steam engines. At their peak, they were the largest firm of engine makers in Oldham, Lancashire, England, where the company designed and manufactured large steam engines for textile mills in Oldham, as well as exporting their engines to India, Holland, and Brazil.
The company was founded by Samuel Buckley and James Taylor in 1861, beginning the production of their mill engines in 1867. The majority of the company's early engines were large compound beam engines, and by 1870 they had managed to earn themselves a reputation for horizontal twin tandem compounds. Their original site at the Castle Ironworks at Green Acres was only half an acre, but in 1880 was expanded to three acres. Buckley & Taylor also ran a forge at Openshaw. At their peak, the company had 400 employees.
Samuel Buckley was born in the year 1837 at Hey, Lees, to a mule spinner. He began working alongside his father in a mill at the age of six. Alongside working, he obtained an education and began to study engineering. Shortly before the age o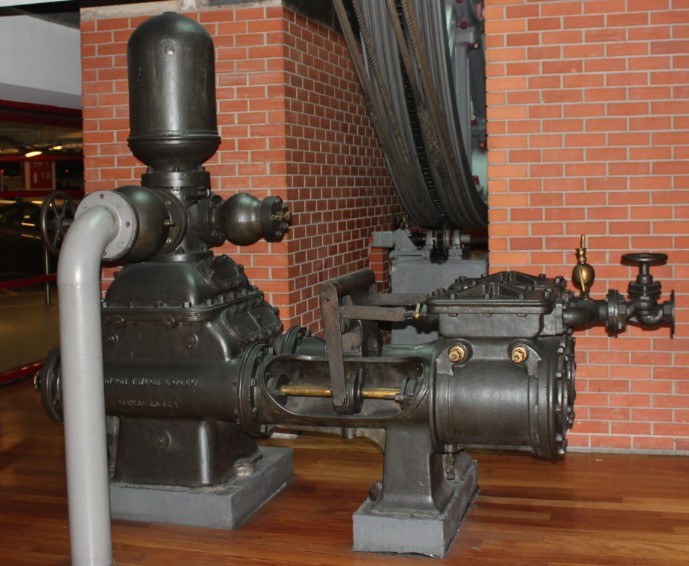 f twenty, Buckley had risen through the ranks and managed to become the chief engineer at Castle Mill and Lowerhouse Mill. He also took a keen and knowledgeable interest in local politics and was elected Mayor of Oldham on three occasions: 1883, 1889, and 1890.
James Taylor was born in the year 1838 at Shaw, where he did an apprenticeship with Woolstenhumles & Rye. Buckley and Taylor were both engineers, although it was Taylor who dealt with the more practical details, with Buckley focusing on the commercial side of the business. When Taylor died, Buckley ran the business by himself. In 1902, the company was incorporated, with Taylor's son William taking control.
The horizontal twin tandem engines were the standard mill engines preferred by the Oldham Limited companies. One of the earliest examples was the 1000 bhp engine which was delivered to the North Moor spinning company in 1876. The design was conservative, using slide valves and spur wheel gear transmission drive. They were an early adopter of fitting Corliss valves and rope drives, although these didn't become standard until the 1890s. Ultimately the company closed in 1947 when it was taken over by the Brightside Foundry.